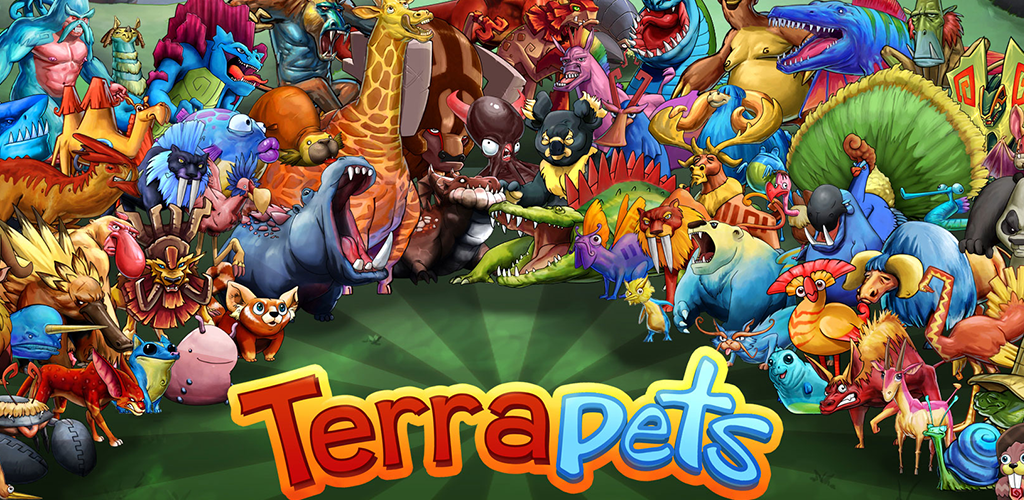 Terrapets
This is a game we made way back in 2011 after a huge earthquake destroyed our home town of Christchurch, New Zealand. After a few years of 'hiatus' we are back supporting it again and have an active community helping us.

---
Game story -
The once lush and beautiful world of Hakawa is now little more than a barren wasteland. You are in charge of a special wildlife reserve where you have the important task of revitalizing the land and building a vibrant habitat for Terrapets; mysterious creatures who are the embodiment of the environments that they inhabit. Terrapets from the swamplands are sneaky and vitriolic, while those from the woodlands are steadfast and strong. If the environment is harsh and unforgiving then so too are the Terrapets that live there.

There was a time when Terrapets were numerous, but not anymore. You have the power within your hands to return the world to what it once was. You can revitalise Hakawa with a range of different terrain types and customize the environment as you see fit. From frozen tundra and volcanic mountains to thick forests and vast oceans, you have many different options for creating an enticing reservation for all the different Terrapets.
---
https://www.facebook.com/Terrapets
https://www.facebook.com/Terrapets

Available on